4 Apr
2022
New Worldwide Leadership Structure
Metagenics is aligning its organization and worldwide leadership structure as from April 2022.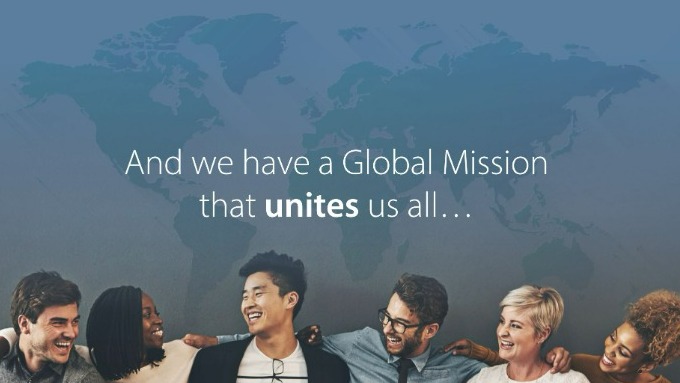 We are united...
Metagenics, as an organization and business has never been in such a position of strength: we are united by our mission, vision, and values, we are fulfilling our strategy enabled by our scientific image, we are a true market leader both in micronutrition and in high quality food supplements across the globe and we are making an enormous impact on the health of many. We want to continue to build on this strong foundation and expand the reach of Metagenics even further, to bring our mission to many more lives around the world.
New
Global Leadership Structure
To take full advantage of these positive evolutions on the market, Metagenics is aligning its organization and worldwide leadership structure as from April 2022.
The new Global Executive Leadership Team (GEX), led by our CEO Brent Eck, consists of global leaders and will lead their functions to ensure we continue to align and focus on winning our biggest opportunities.
This change has a major impact on the structure of our European organization as well.
Impact
European Structure
Mieke Van Den Driessche (Science Director Europe) and Hans Gheldof (Marketing Director Europe) are taking an important role in this new structure, respectively as Vice President Global Science and Vice President Global Marketing. Their many years of expertise in Europe will enable our global organization to reinforce our scientific image and brand binding and loyalty even more.
In addition, Paul Coussement, Vice President Europe, is retiring in April. The coming months, he will remain active as an external consultant to support the teams and people and to work on specific projects within Metagenics. Stijn Oste is taking over his responsibilities as Vice President EMEA.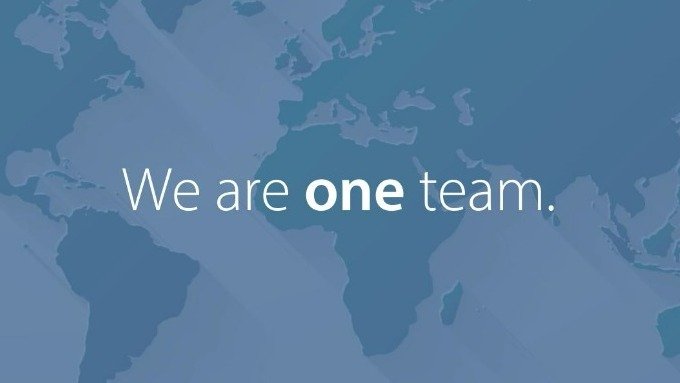 We are living in exciting and challenging times, with many opportunities for our company and our organization. The increased awareness of the importance of micronutrition and the potential of the new digital marketing channels represent great growth opportunities for Metagenics. We are convinced that the adaptations to our organizations will help us to stand even closer to these market evolutions. Our stronger local anchorage in will remain in Ostend, which we will further expand in the future.
This new step in the evolution of our organization will ultimately enable us to achieve our ambition to impact the lives of many more people around the world, by providing effective nutrition for healthcare professionals to help people live happier, healthier lives.